Will those in the pharmacy industry look back on 2020 as the year vials died?
It's not an idle question: COVID-19 has given rise to consumer demand for "no contact" delivery and "touchless" pharmacy. Will the pandemic kill off vials for good?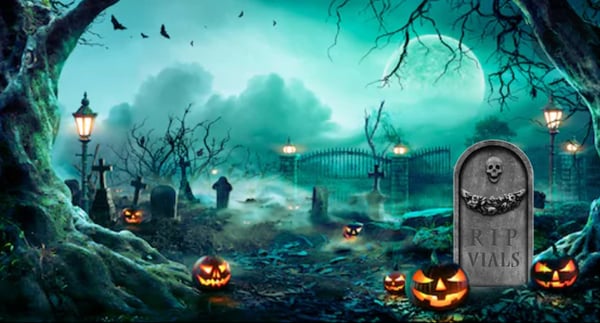 We're hearing from pharmacy owners like Steve Maki (see video below) that it's no longer a good strategy to just "count by fives and put it in a vial."
"The RapidPakRx has done a really good job at helping us focus on med sync, and getting adherence in place," says Maki. "The fact that we offer that additional service is generating more interest in transferring to us and becoming a customer here at Spruce Mountain Pharmacy."
Other pharmacists, such as Clayton Gilde, owner at McBain Family Pharmacy, would agree.
"We've finally been able to find a way to package meds -- after a hundred years of putting medications in vials -- in a way that benefits the patients," Gilde says.
Even if the coronavirus doesn't spell the end for vials, adherence packaging giants such as Amazon's PillPack -- or upstart DivvyDose, which was just acquired by UnitedHealth Group (owner of PBM OptumRx) for $300 million -- are switching thousands of customers every day from vials to pouch packaging. And, chains such as CVS are moving aggressively to convert patients to strip packaging as well.
Could companies like PillPack drive the final nail into the coffin for vials?
What do you think? Leave us a comment below.