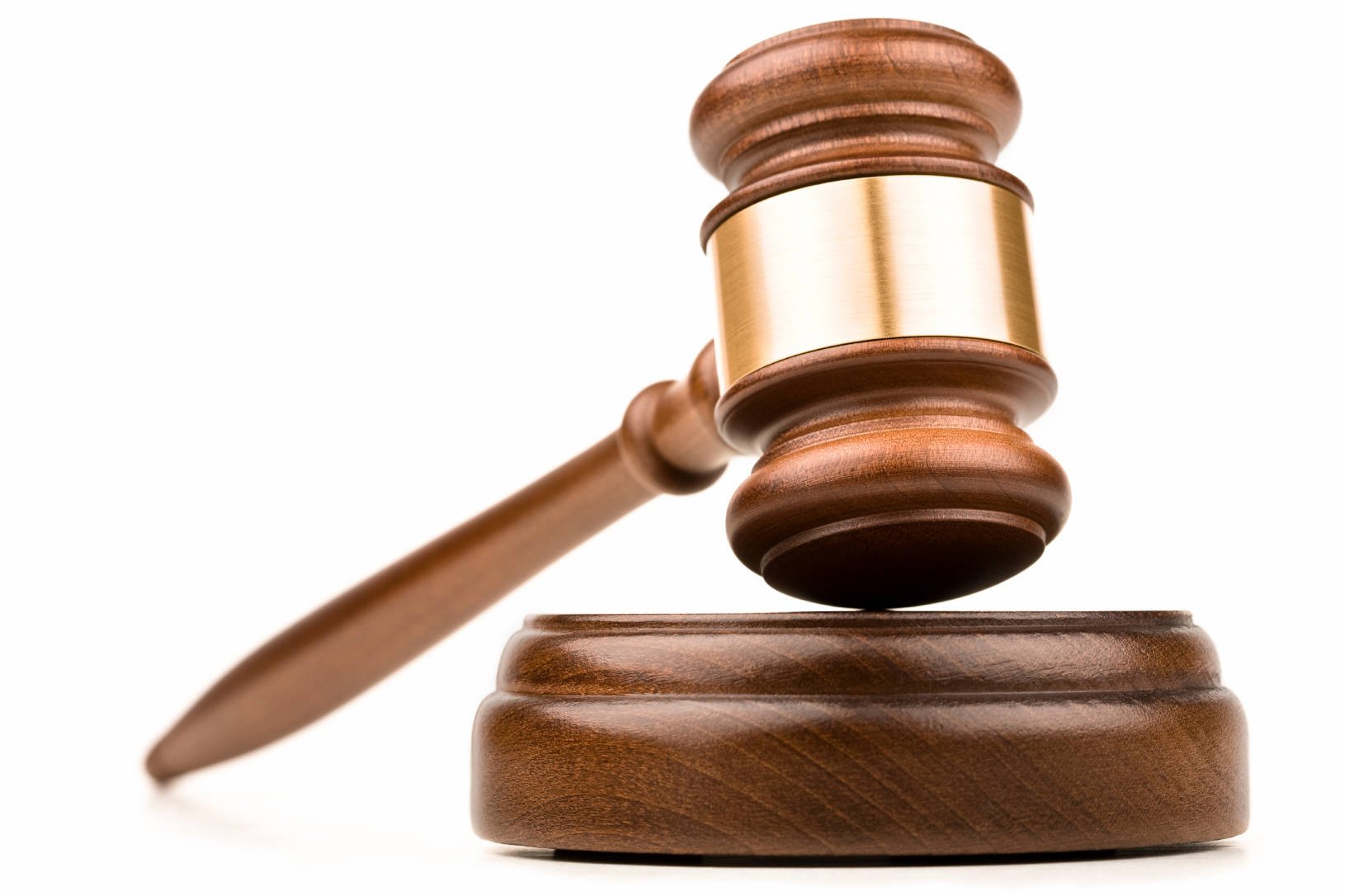 A California appeals court recently sided with 22 independent pharmacies in a ruling against OptumRx, the nation's third largest pharmacy benefits manager (PBM). The decision by the 1st District Court of Appeal in San Francisco paves the way for pharmacy owners to take their allegations to a jury in an effort to recover past losses. In addition, the lower court could force OptumRx to provide documents revealing its pricing system, leading to the potential for punitive damages and further class-action suits.
"Awesome," texted Chris Platt, a California pharmacy owner who helped organize 22 pharmacies in joining the lawsuit -- Platt LLC et al vs. OptumRx, Inc. -- which was filed in 2017 in Alameda County Superior Court. "David beat Goliath!"
Platt, co-owner of Medical Arts Pharmacy in Ojai, Calif., complained OptumRx was paying local pharmacies at rates so low, they were being forced to close. Platt and his co-plaintiffs alleged OptumRx was taking confidential information about patients from the pharmacies and providing it to its own mail-order division, in an effort to push independent drugstores out of business. The Alameda County court agreed to hear the case, siding with Platt and his co-plaintiffs. But OptumRx, whose contract with pharmacies requires arbitration – rather than a jury trial – appealed the ruling.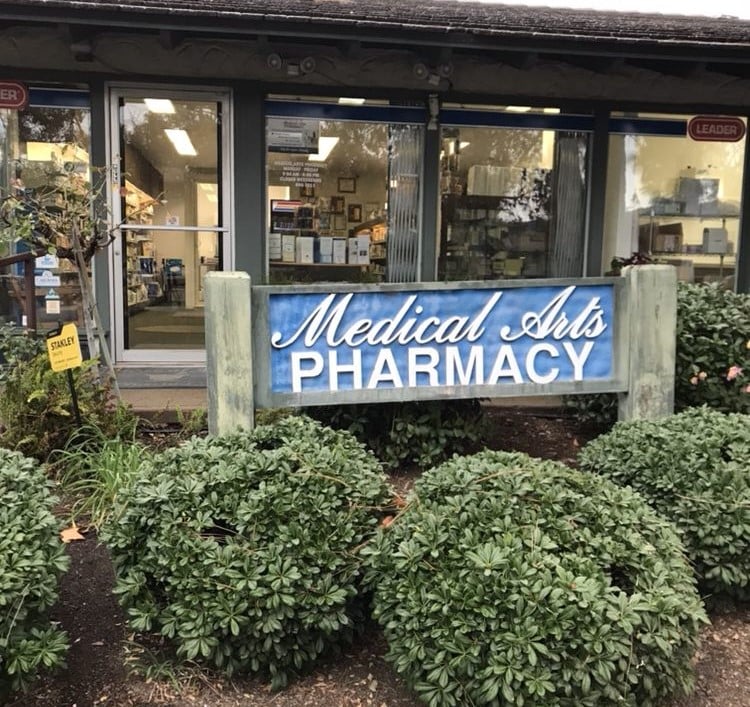 The Medical Arts Pharmacy store front in Ojai, CA (image courtesy of their Yelp page)
In its 41-page decision, the appeals court judges called OptumRx's arbitration provision "unconscionable," a legal term that determines the degree to which a contract can be written to greatly favor one party over another.
"These procedures allow OptumRx to unilaterally change arbitration terms, deny the pharmacies remedies that are available to OptumRx, impose high arbitration costs on the pharmacies and severely limit the pharmacies' ability to engage in discovery," the judges wrote.
Now that the appeals court has sent the case back to the lower court, Platt said his pharmacy and others will not only demand compensation for underpaid claims, but will also seek millions in punitive damages.
Platt and 21 other pharmacies are represented by Philadelphia attorney Mark Cuker, who has been involved in other lawsuits against OptumRx. Cuker, who is Of Counsel at Jacobs Law Group, said the ruling opens the door for other pharmacies that contend they've been underpaid and mistreated by large pharmacy benefit managers.
"This is a huge win for independent pharmacies seeking to vindicate their rights against the PBMs who have been abusing them for so long," said Cuker. "We will look forward to holding Optum accountable for its predatory business practices in a public courtroom."
The California Court of Appeals ruling is the "latest in a string of victories" for independent pharmacy, said Pharmacists United for Truth and Transparency (PUTT) in a press release applauding the decision.
"We are encouraged by the Court's decision and congratulate Mark Cuker and Jacobs Law Group for their efforts to champion independent pharmacies whose rights have been violated by OptumRx's inconsistent and opaque - yet somehow still so very draconian - contract terms," said Monique Whitney, PUTT Executive Director.
OptumRx officials did not respond to questions about whether the company will ask the California Supreme Court to consider reviewing the case. The court only accepts about 3% of requests filed.
"We intend to bring more lawsuits against Optum," Cuker said. "It really sends a message that they're not going to let these mega-Goliath corporations crush the little guy."