** Click here to listen to the Rutledge v. PCMA oral argument recording, or view the oral argument transcript here. **
As we prepare for the U.S. Supreme Court to hear Rutledge v. PCMA on Oct. 6th, I am thrilled to invite you to hear from Arkansas Attorney General Leslie Rutledge herself as she joins the National Community Pharmacists Association (NCPA), RxSafe and other pharmacy leaders for a FREE webinar on Sept. 29 at 8 PM EDT/5 PM PDT.

You can register for the webinar here.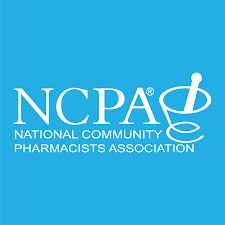 Just one week before the case is heard, you will hear from Attorney General Rutledge, get a preview of the advocacy behind the upcoming oral arguments, and hear firsthand how this landmark pro-patient, pro-pharmacy legislation was put together and passed — only to have the PBM-lobby try to strike it down. Also, you will have the opportunity to contribute to NCPA's Legislative/Legal Defense Fund (LDF) which funds NCPA's advocacy efforts, including all legal and communications/media expenses related to Rutledge v. PCMA.

YOUR donation to the LDF through this webinar is critical as every donation will be doubled.

That's right, doubled.

RxSafe and other webinar sponsors will MATCH your individual contributions to the LDF. This means your contribution to the LDF, received before or during the webinar, will be matched dollar for dollar, doubling the impact of your contribution. Once you register you will be provided a link to contribute.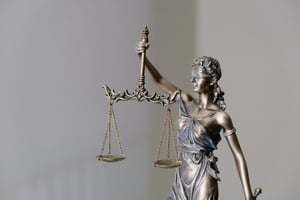 If you are unable to attend, you can contribute to the LDF now by clicking here and your contribution will also be matched.

If you have any questions about the webinar with Attorney General Rutledge or the LDF, you are welcome to contact Nicole Hagaman at nhagaman@rxsafe.com.

Regardless of your ability to donate, I hope you will join us (for free) on Sept.29 at 8pm EDT/5pm PDT to hear from Attorney General Rutledge.