RxSafe will be exhibiting at NCPA's 2023 Annual Convention from Oct. 14-17 at the Orange County Convention Center in Orlando, Fla.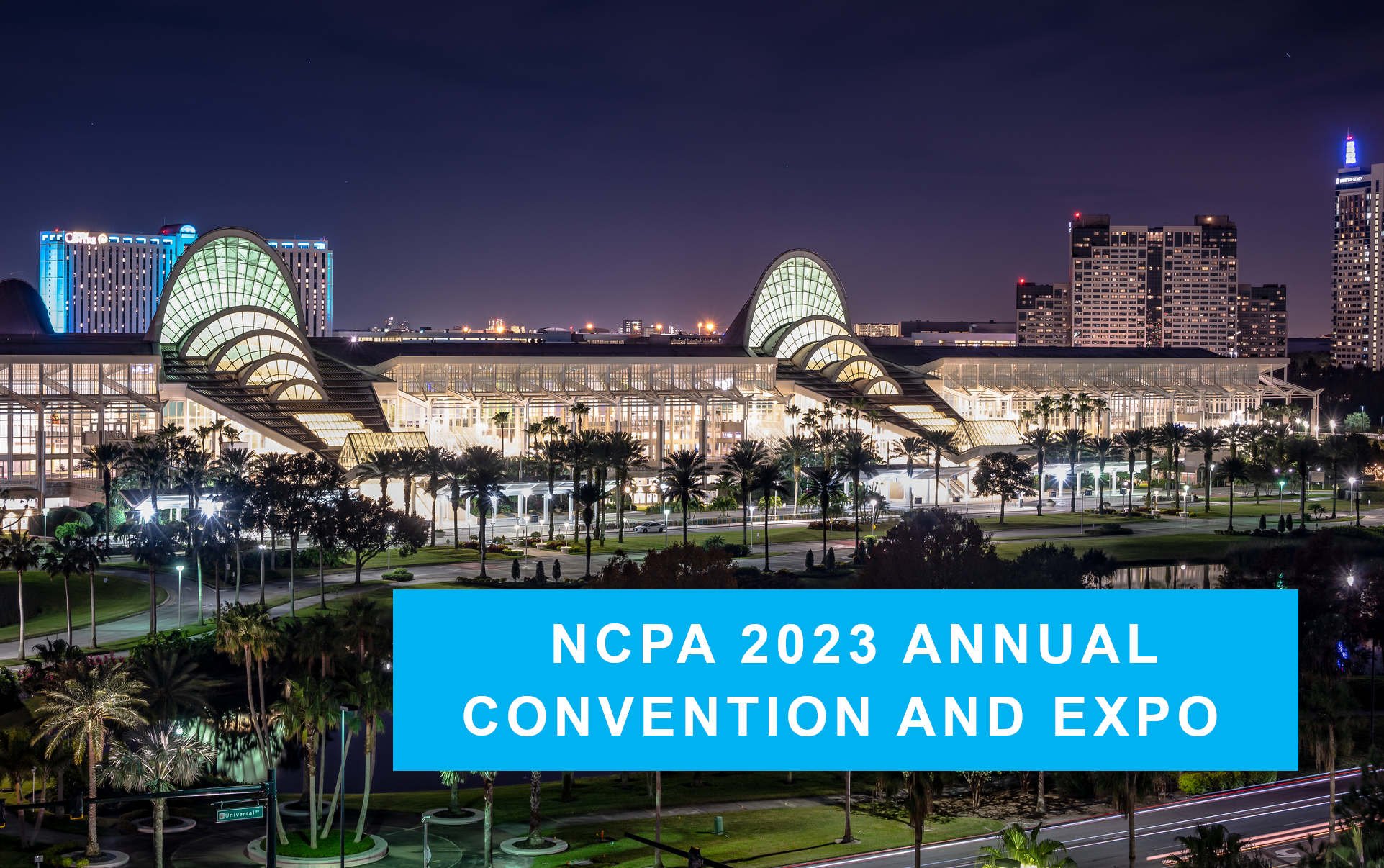 The NCPA Annual Convention stands out as the sole national business event catered to independent pharmacists and their staff. No other event offers such a unique blend of peer-driven business education, a full year's worth of continuing education units (CEs), or the chance to network with both familiar faces and fresh acquaintances. Additionally, the Expo Hall boasts a range of companies showcasing products and services essential for enhancing your business's efficiency and profitability. This convention is an indispensable experience for all independent pharmacies.
Why Attend This Year's Show?
With the looming "DIR Apocalypse" in January 2024, pharmacy operators will need to be prepared to shore up their cash flow through revenue-enhancing business strategies to stay profitable.
NCPA President Hugh Chancy, who also co-owns Chancy Drugs in South Georgia, says the event comes at a crucial time for community pharmacy, stressing the need for independent owners to be "proactive in planning for and responding to industry challenges. The Convention will feature phenomenal networking opportunities, vendors, CEs – it is chock-full of strategies that attendees can take home, put into practice, and use to elevate their offerings and their operations. I'm looking forward to what is sure to be an information- and action-packed event."
RxSafe Events Before and During the Show
This year, RxSafe is sponsoring its own Product Theater that will be featuring veteran pharmacy owners and industry insiders who will share insights and tips on how to deal with the "2024 DIR Apocalypse."
RxSafe's "Elevate Your Pharmacy: Profit Boosters & DIR Defense Tactics" will be in Room W230 CD at 11:30 AM on Sunday, October 15 at the Convention Center.
This not-to-miss roundtable will feature successful pharmacy operators and insiders including: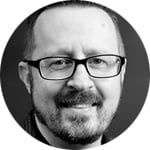 Todd Eury of the Pharmacy Podcast Network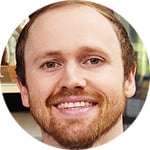 Thomas McDowell of McDowells Pharmacy and Happier at Home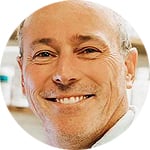 Tim Mitchell of Mitchell's Pharmacy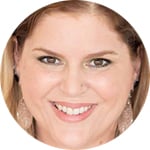 Lisa Faast of DiversifyRx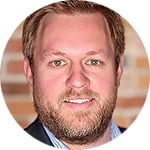 Scotty Sykes, CPA, CFP of Sykes & Company, P.A.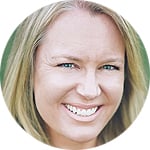 Ronna Hauser, PharmD, Senior Vice President, Policy and Pharmacy Affairs of NCPA
Come visit us at the roundtable and bring your most difficult questions about DIR fees, Medical at Home, and how to utilize automation to maximize profit.
In addition to the Product Theater, RxSafe will also be participating in the pre-show event, The Business of Long-Term Care Workshop on Thursday and Friday, October 12-13 at the Hyatt Regency Orlando Plaza Ballroom F. The event is a "crash course on owning and operating a long-term care pharmacy. Keynote speakers for this event include PharmaComplete Consulting Services' President Paul Shelton and Vice President for Compliance Steven Cava.
The NCPA will also hold its Corporate Member Reception on Sunday, October 15 in Room W240 CD from 4:45 PM to 6:00 PM at the Convention Center.
Other notable events at the show on the same night include the CPESN USA – Luminary of the Year Reception on Sunday, October 15 from 6:00 PM to 7:30 PM at the Hyatt Regency Orlando's Orchid Room/Veranda.
NCPA 2023 Program Guide
For the full schedule of events, visit the NCPA Agenda Builder page for a full list of CEs, General Sessions, and Receptions available.
Watch NCPA's YouTube video on organizing your agenda to make the most out of your convention experience.
For more information about the show, visit the NCPA event page or contact them here.