GoodRx recently announced its agreement with health information network provider Surescripts, in a move that GoodRx says will enable physician access to more information about drug discount prices.
GoodRx CEO and co-founder Doug Hirsch says that his company is "always looking for ways to increase prescription price transparency and affordability for more Americans." The current deal with Surescripts "arms prescribers with the tools and information they need to choose medications that are both accessible and clinically appropriate," adds Hirsch.
The deal will serve to expand GoodRx's influence, as Surescripts has a near-perfect monopoly of the network, holding a 95% market share of the e-prescribing market.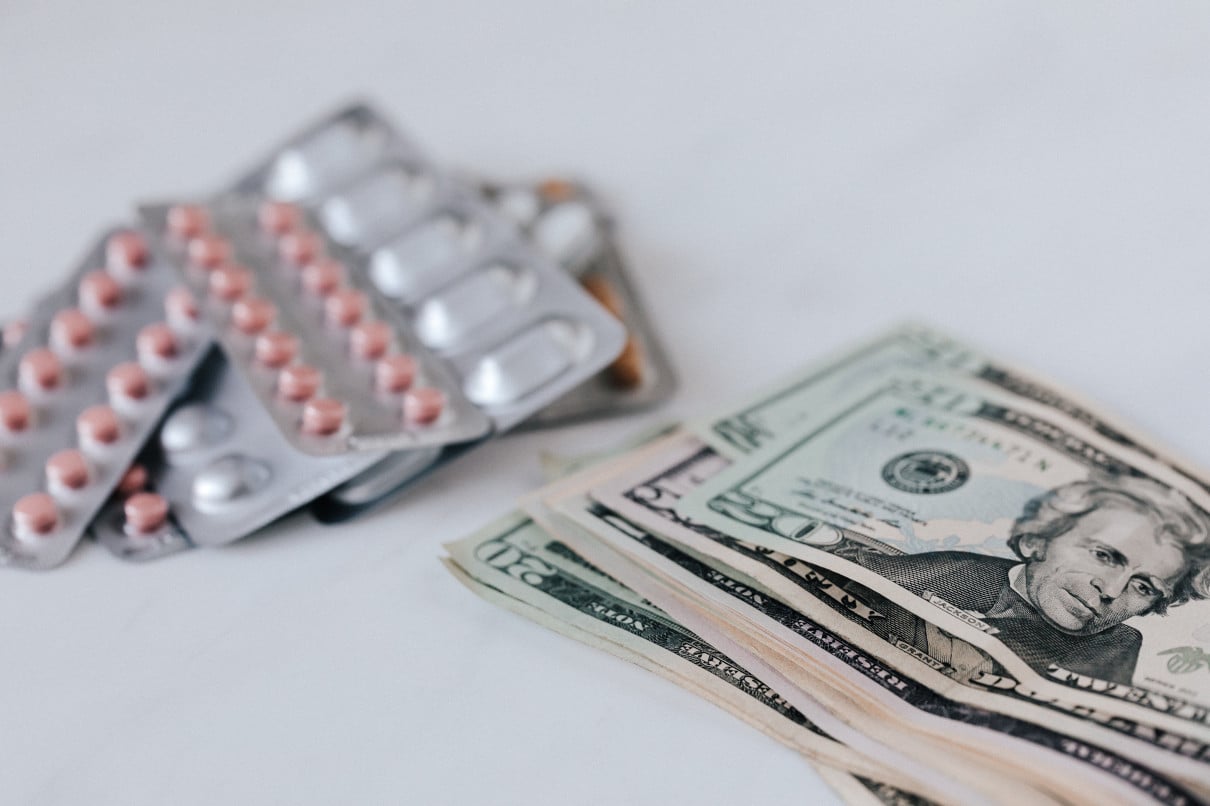 Taken at face value, the agreement is a win-win situation for both patients and providers, by allowing doctors to prescribe medicine at much cheaper prices. But what does it mean for independent pharmacies that are already struggling with diminished profits from increased PBM clawbacks and high direct and indirect remuneration fees (DIR)?
Pharmacies are understandably worried about the deal.
Just a week after the GoodRx announcement, hundreds of independent pharmacists signed a letter asking the Surescripts board to rescind the agreement. The letter states that "GoodRx is not price transparency" and that the program is "bought and paid for by the same PBM-based, opaque pricing schema the deal claims to upend."
GoodRx Background
GoodRx is a comparison-shopping service that provides drug coupons and a free mobile app and website that tracks prescription drug prices. The company has partnerships with major prescription drug companies, enabling it to negotiate lower prices.
For some patients, using GoodRx spells the difference between being able to afford their medications and staying adherent versus, not taking them at all.
Controversies
Both GoodRx and Surescripts are not free from controversy, however.
A 2020 article from Consumer Reports revealed that GoodRx was sharing personal user data with some 20 other companies, including Facebook and Google, bringing up serious issues about privacy and health data security. While the Consumer Reports investigation has prompted GoodRx to update its data sharing practices, it has maintained that the information it collected was never used for selling ads to users.
In 2019, Surescripts was charged by the FTC with "illegal monopolization of e-prescription markets", citing anti-competitive practices, among them using "illegal contracts that denied patients access to lower prices, higher quality, and more customer choice."
Why Do Independent Pharmacies Hate GoodRx?
While most pharmacy chains and small pharmacies will accept a GoodRx coupon, some independent pharmacists and chains might not accept them. Others might do so, only grudgingly. Pharmacists cite the extra paperwork needed to use the "coupon" and the added time it takes to process the prescription as reasons for not wanting to serve GoodRx patients.
The most oft-cited reason is that GoodRx further reduces the profits independent pharmacies make through the fees they charge the pharmacy in processing claims. Still, some pharmacies will take GoodRx coupons even though they will lose money, banking on the potential for repeat business from a new customer.
Does GoodRx Make Money by Exploiting a Broken System?
Critics of GoodRx, such as pharmaceutical economist Dr. Adam Fein of Drug Channels, say the company is "taking advantage of a broken pharmacy pricing system."
Dr. Fein explains that GoodRx exploits the inflated usual and customary (U&C) list price of prescriptions for cash paying customers that are usually far above net acquisition costs. Using GoodRx allows patients access to a PBM's rates, which are way below the U&C price.
Through GoodRx's partnerships with PBMs, it can save its customers the difference in pricing. GoodRx also collects part of the fees the pharmacy remits to the PBM.
"Pharmacies hate GoodRx's system since they lose money from the potential profit, they would have made from cash paying customers and then also lose money when they pay a fee for selling to a patient who might have used their pharmacy anyway," says Dr. Fein.
GoodRx vs. Amazon?
While the effects of GoodRx's enlarged presence are clear for independent pharmacy, what does it mean for much larger players like Amazon and Pillpack?
Though GoodRx's shares took a cumulative hit of 32% since Amazon's acquisition of Pillpack, its CEO has shrugged off any perceived threats from Pillpack, declaring Amazon as "not a threat."
Some analysts agree, noting that while Amazon has made headways into the mail-order drug market, it still does not have what GoodRx has: access to aggregate prices for prescription drugs from its 70,000 strong pharmacy network.
Whether or not it sees Amazon as a legitimate threat, GoodRx continues to expand its pharmacy business footprint with its recent $50 million acquisition of competitor RxSaver in April of this year.
Rising Drug Prices
What does this all mean for independent pharmacy? Many patients have continued to pay higher prices for prescription drugs even during the pandemic, according to the AARP.
As retail prices outpace inflation, many patients will find the cost of prescription medicine out of reach.
Many of these patients will turn to services like GoodRx to shop for cheaper drugs, just to afford paying for their medications.
While bills have been introduced at the state level to address PBMs, DIR fees and rising drug costs, comprehensive reform at the federal level is not yet a reality.
To learn how you can support pharmacies in fighting for reform, visit the NCPA page here.
We encourage all independent pharmacists to join the discussion by leaving a reply in the comments section below.