This blog has been following Mark Cuban's attempt to disrupt the pharmaceutical industry since he launched his eponymous Cost Plus Drug Company about 2.5 years ago. Back in 2021, Cuban pledged to cut out the middleman and ensure that all patients would be able to afford their medications. Cuban also promised drug price transparency, saying he'd only mark up his prescription drugs by 15%. Then, in 2022, the company launched an online pharmacy, selling more than 100 medications direct to consumers suffering from diabetes, asthma, hypertension, acid reflux and other common ailments, as well as patients undergoing treatments for HIV, cancer, and Parkinson's.
But Cuban was just getting started. Since, then the company has partnered with old-guard organizations, such as Blue Shield of California, as well as startups such as Scripta Insights – and even some "non-traditional" PBMs – as part of efforts to give patients more affordable medications. Below, we detail some of Cuban's latest moves and their implications for independent pharmacies.
September 2022 – Cost Plus Drugs Integrates with PBM
Cost Plus Drugs announces a partnership with Rightway, the healthcare company known for "reinventing care navigation and pharmacy benefits." Rightway becomes the first pharmacy benefits manager (PBM) to add Cost Plus Drugs to its network. The relationship grants members of Rightway's PBM direct access to all medications available through Cost Plus Drugs.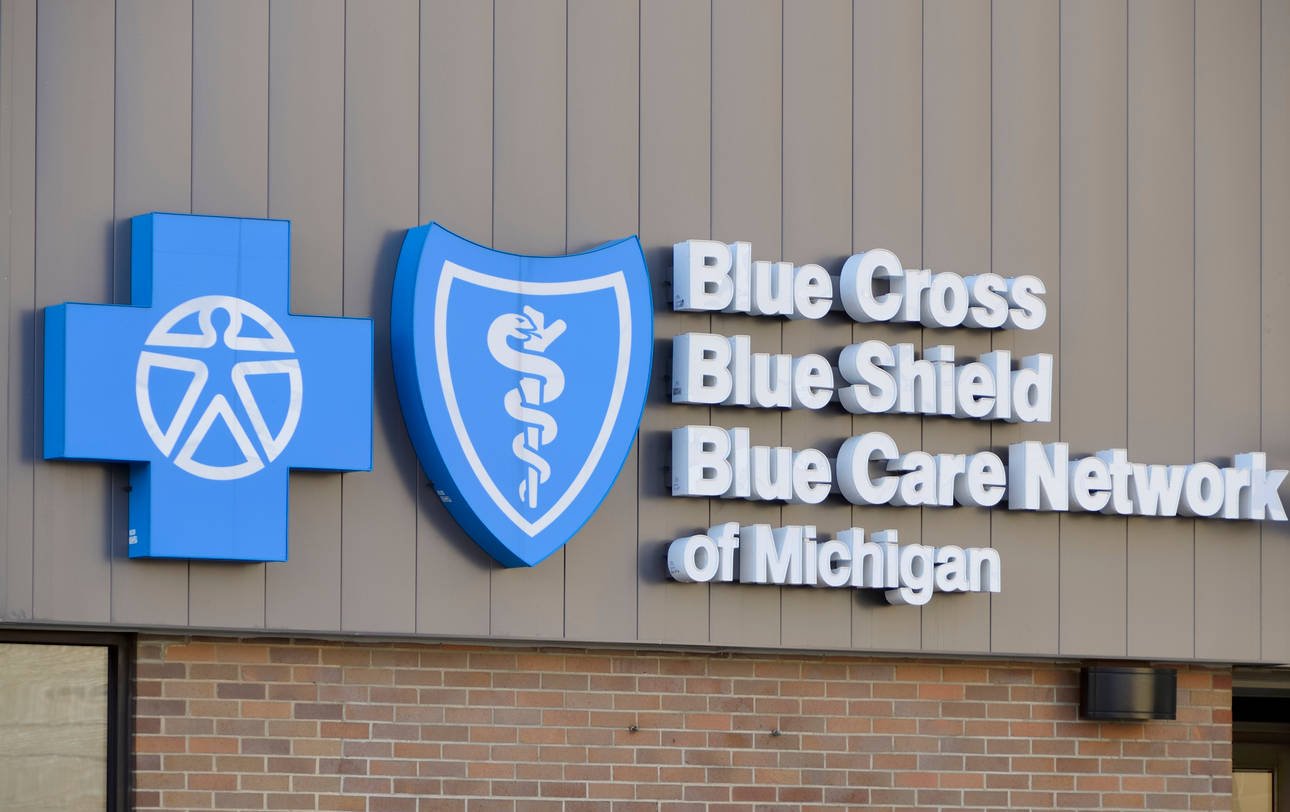 October 2022 – Partners with Insurance Company
The Harrisburg, Pa.-based Capital Blue Cross becomes the first health insurer in the nation to collaborate with Cost Plus Drugs. Capital members will be able to use their insurance cards at Cost Plus starting in 2023; members can already purchase drugs through the payer's site and then get reimbursed later, or put the cost toward their deductible by submitting a claim. Blue Cross cites savings of up to 80 percent on commonly prescribed, generic prescriptions.
December 2022 – Adds Another PBM: EmsanaRx
Cost Plus Drugs and PBM EmsanaRx forge a partnership to offer nearly 1,000 generic drugs at steep discounts. EmsanaRx integrates with existing employer-sponsored drug benefits so beneficiaries can find discounts and lower-cost medications without going outside their health insurance.
January 2023 – Adds Third PBM: RxPreferred
The company teams up with RxPreferred Benefits, "another step in the direction of bringing transparency to healthcare and lowering drug costs for individuals and families across the country," says Cuban. Cost Plus Drugs has since abandoned efforts to form its own PBM, because "there are good actors in the space who already have done it for us," says CEO Alex Oshmyansky, MD, PhD.
February 2023 – Adds another PBM
SmithRx, a next-generation PBM that operates with a 100% transparent, pass-through business model, integrates the Mark Cuban Cost Plus Drug Company into its pharmacy network to expand access to affordable prescriptions for its members.
June 2023 – Partners with Posterity Health
Cost Plus Drugs begins a collaboration with Posterity Health, a male fertility business. "By aligning with Cost Plus Drugs, males will have access to affordable and effective medications that treat infertility, sexual dysfunction and low testosterone," the company says.
July 2023 – Adds Popular Arthritis Drug, Partners with Grocery Chain
Cust Plus Drugs' online pharmacy announces it will begin selling a biosimilar version of AbbVie Inc's blockbuster rheumatoid arthritis drug, Humira. Cuban contracts with Coherus BioSciences to manufacture the biosimilar, which is estimated to cost 1,000% less than the brand name drug.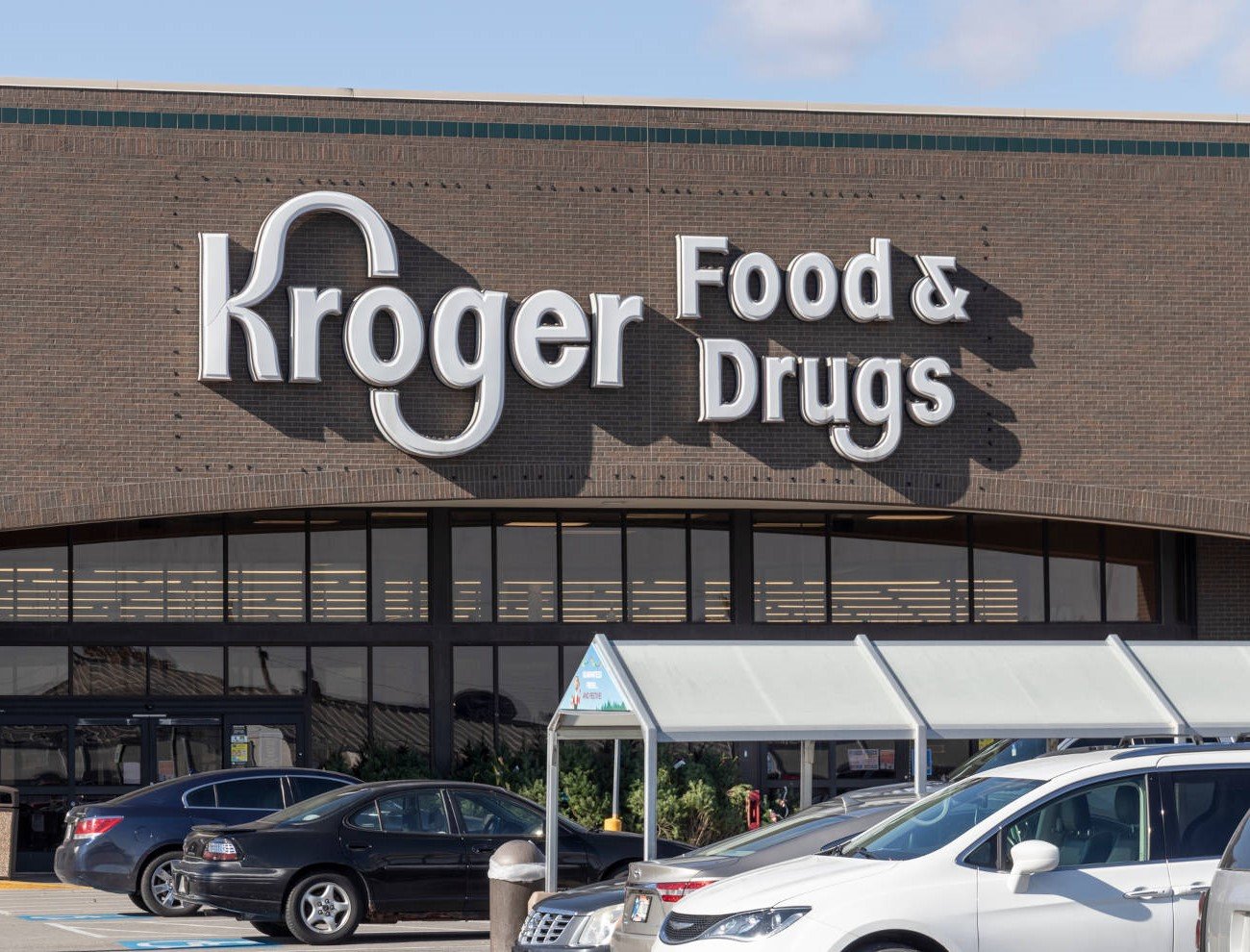 Later that month, the company announces a partnership with Kroger to offer some prescriptions at its pharmacies. Cost Plus customers can now pick up their drugs at one of 2,000 Kroger pharmacies, as part of the grocery chain's latest push into healthcare and related offerings.
August 2023 – Launches Partnerships with Scripta, Blue Shield of CA
The company announces a deal with Scripta Insights, the Rx Navigation™ company, which guides self-insured employers, health plans and their members to prescription savings. In a joint statement, the companies say they are committed to working together to make prescription drugs more accessible and affordable to patients. The relationship furthers Scripta's mission to get members The Right Meds at The Best Price™.
Later that month, Blue Shield of California announces that it will use Mark Cuban's Cost Plus Drugs and Amazon Pharmacy as its preferred pharmacy networks starting in the next two years. Boasting 4.8 million members, the nonprofit health insurer anticipates the move will reap $500 million in annual savings on drug costs. Blue Shield becomes the second health insurer to sign with Cost Plus Drugs.
What's Next for Cost Plus Drugs?
The company recently received its pharmaceutical manufacturing license from the Texas Board of Pharmacy. Cost Plus Drugs' brand new, 22,000-square foot, $11 million fill-and-finish facility, under construction near Dallas, expects to begin operations this fall. The company still has to finalize logistics and procurement details, as well as undergo FDA inspections. Thus far, Cost Plus Drugs has not released a list of drugs it plans to manufacture at the facility. Cuban said once the facility is operational, he plans to sell medicine to hospitals and clinics directly.
Meanwhile, Cuban has also been active in lobbying for changes to the drug pricing system. The company has called for the government to take steps, such as allowing Medicare to negotiate drug prices, to lower the cost of prescription drugs.
It remains to be seen how Cost Plus Drugs will ultimately impact the pharma industry. However, its latest moves are a sign that the company is committed to disrupting the status quo and providing affordable prescription drugs to consumers.